Cista Arts
CISTA ARTS, based in the United Kingdom, was founded in 2018. ČISTĀ is the Avestan derivative of the verb Cit, 'to notice, to understand', and denotes 'intuition' and 'idea'. Avestan is the ancient Persian language used in the Zoroastrian scripture. CISTA ARTS is conduit to promote the work of artists who address contemporary societal issues and global concerns through their art. CISTA ARTS represents artists whose work transcends geographic borders, and those from the Middle East, and beyond.
CISTA ARTS is an interdisciplinary and transcultural organisation, working with artists, architects, choreographers, art historians, anthropologists, art critics, and other art-related practitioners. CISTA ARTS actively supports art students, including the showcasing of their works.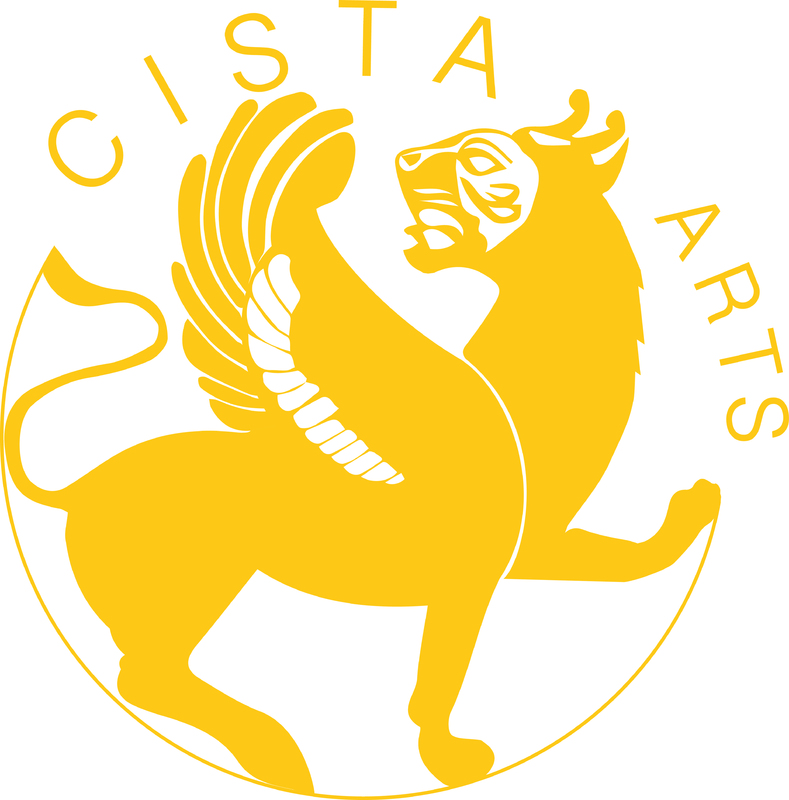 Current opportunities
Unveiling Perspectives: A Journey through Diverse Narratives

Deadline: 19/06/2023 | Venue: www.cistaarts.com | Region: London | Country: United Kingdom | Cista Arts

SUBMISSIONS NOW OPEN! We are in search of visual artists to submit their art to be showcased in an online exhibition. Artists of all mediums and from all countries are welcome to apply, including painters, sculptors, photographers, designers, and video artists.